School bus operators and timetables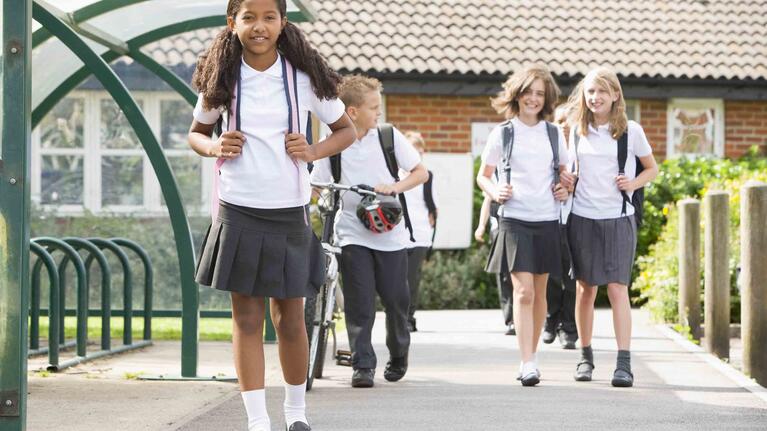 Sydney and surrounds
Provided on this page are the contact details of bus companies that operate throughout Sydney and the outer metropolitan area. Follow the links to each operator's website and school bus timetables.
You can use the Trip Planner to plan your school bus travel in real time on any service operating in the greater metropolitan area. If you know your school route number, you can also download a timetable using the search tool.
Regional and rural NSW
For school travel in regional and rural NSW, find your local bus operators using the search tool and contact the operator for trip planning information. Schools may also provide assistance and information.
Bus company contact details
School timetable information is linked to each bus operator's name in the list below. You can also contact the bus company for information during their office hours. For information after hours, call 131 500.