Friendship Festival - Piazza in the Park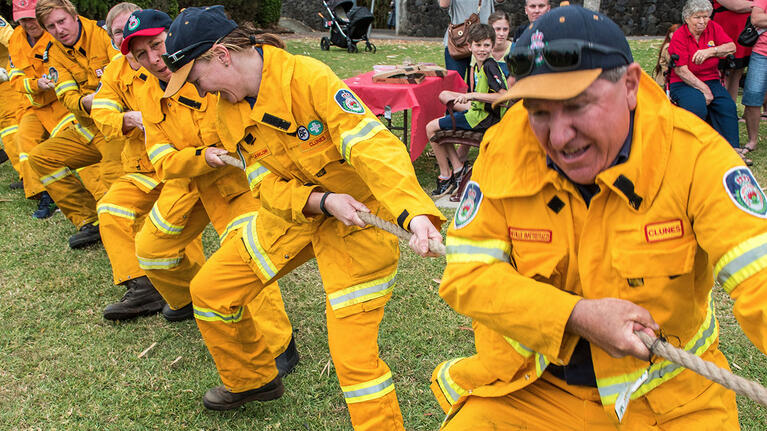 Lismore, NSW
Event information
The Lismore Friendship Festival – Piazza in the Park is an authentic, free, family friendly community event that encourages residents and visitors to the city to become Italian for the Day! Past festivals have attracted over 3000 attendees to Spinks Park in Lismore's town centre, with 25 per cent joining the fun from outside the region. The outdoor riverside location is filled with music, food and wine and diverse activities with a distinctive Italian twist. Lismore's friendship relationship with Conegliano and Vittorio Veneto in Italy is a long-standing connection that this public celebration acknowledges. It recognises the contribution made by Italian settlers to the district over 100 years. Dress up in the Italian colours of the flag (green, white and red), book in to learn how to dance the Tarantella or a few words in Italian, savour the delights of Italian fare and meet up with family and friends on the day after Lismore's iconic Lantern Parade. Why not make a weekend of it?.
Getting there and back
NSW TrainLink Regional coach services run to Lismore. Use the Trip Planner to see your travel options.
Book a seat on NSW TrainLink Regional services