Aberdeen Highland Festival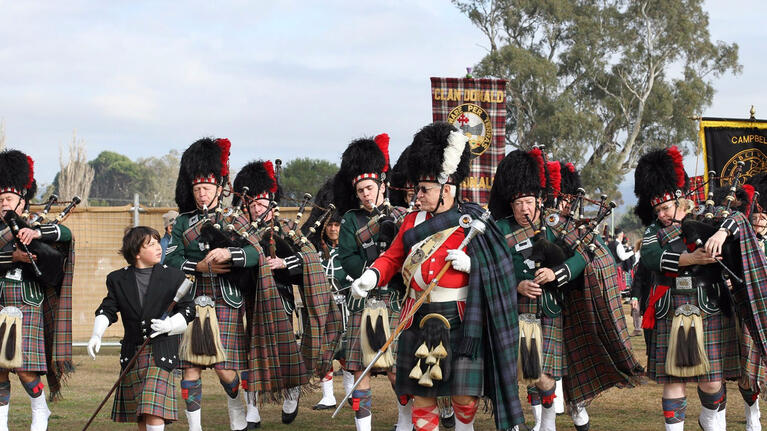 Aberdeen, NSW
Event information
The annual Aberdeen Highland Games take place on first weekend in July each year and are run in conjunction with the Scottish Australia Heritage Council's Heritage Week. During the day a number of events take place together with stalls providing food and Scottish / Celtic displays all of which represent traditional Celtic culture and recreation. The games are a gathering of pipe bands, Clans, dancers, heavy event participants, state and interstate tug-of-war teams from Sydney and regional New South Wales to help celebrate the Scottish / Celtic history of the Upper Hunter. There are a number of novelty events for children.
Getting there and back
Use the Trip Planner to see your travel options.