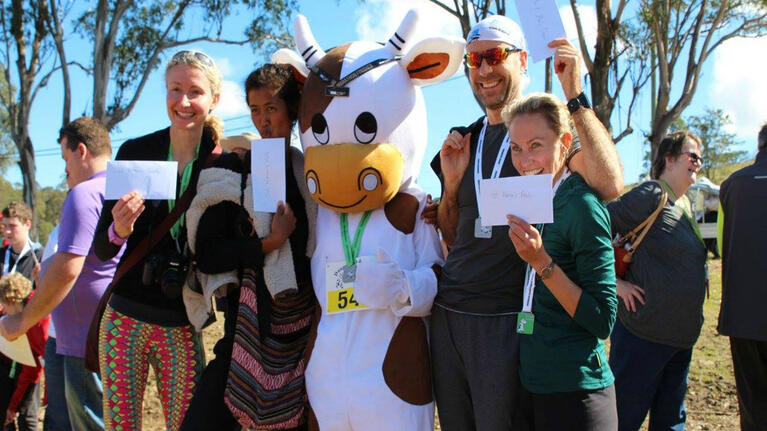 Dungog Showground
Event information
The Dungog Dash and Dawdle has a half marathon, the 12 kilometre dash, the six kilometre dawdle, and the Pups and Prams event, which is four laps of the showground. This event is supported by Step Into Life, Dungog Gallery 94, and the Rotary Club of Dungog with profits going to the Dungog Shire Community Centre.
Getting there and back
Use the Trip Planner to see your travel options.