MAAS Group Dubbo Stampede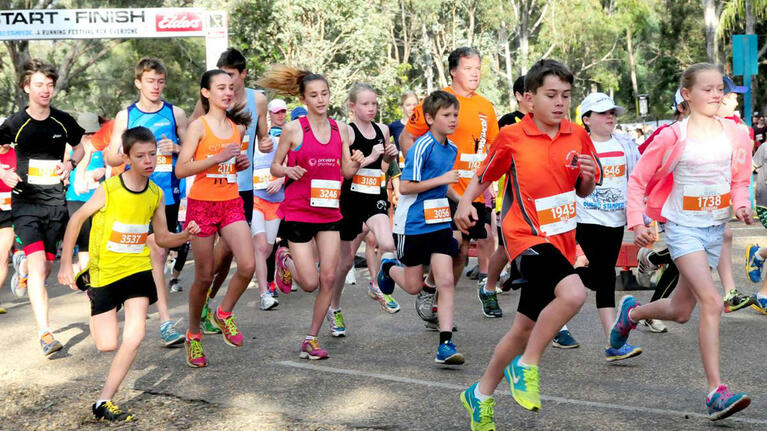 Taronga Western Plains Zoo
Event information
The Dubbo Stampede at Taronga Western Plains Zoo is the only major running festival that takes place in a zoo in Australia. As well as the opportunity to run close to the zoo animals, the event also includes running around the surroundings of the Macquarie River. The zoo and the river create a truly unique environment for competitors. This year, they plan to make the Dubbo Stampede bigger and better! This unique running festival offers you the chance to hit your health and fitness goals in an inclusive and friendly community event. Whether you are keen to walk 5.3 kilometres, run 10 kilometres, or smash out a half or full marathon, there is something for you.
Getting there and back
Use the Trip Planner to see your travel options.
Book a seat on NSW TrainLink services