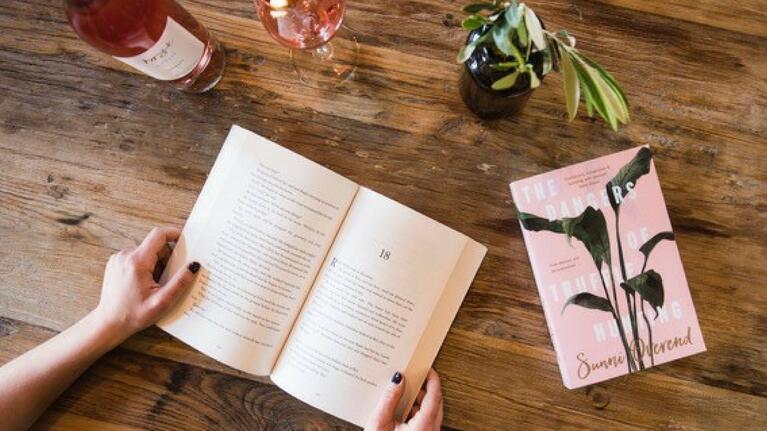 Various locations, Mudgee
to
Event information
The Mudgee Readers' Festival is a fun weekend event based around sharing stories, ideas and laughter. Find your story in Mudgee this August, as they bring a brilliant bunch of writers to town to share their work with avid readers of all ages.
Getting there and back
Use the Trip Planner to see your travel options.