Yellow Mountain Cross Country Motor Bike Race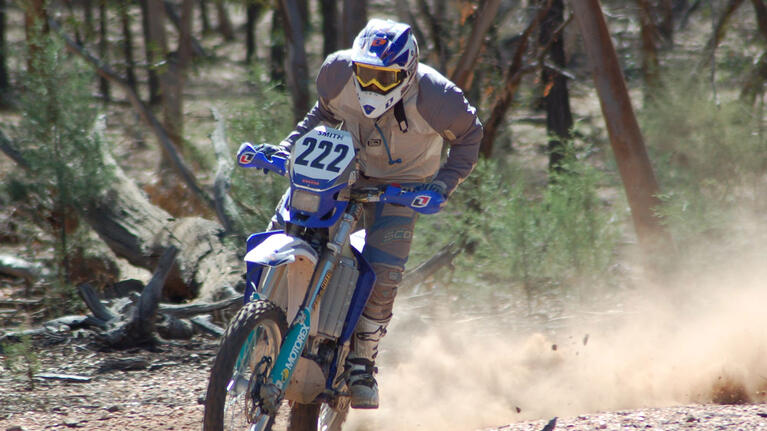 Condobolin Railway Motel
to
Event information
The Yellow Mountain Cross Country is a two day event consisting of approximately 220 kilometres each day. It is run the first weekend of August each year. Racing between the townships of Condobolin and Tottenham in western NSW, it is run as an Interclub between the two MNSW Motocycle clubs of Tottenham and Condobolin.
Getting there and back
Use the Trip Planner to see your travel options.
Book a seat on NSW TrainLink Regional services