New features for Trip Planner and timetables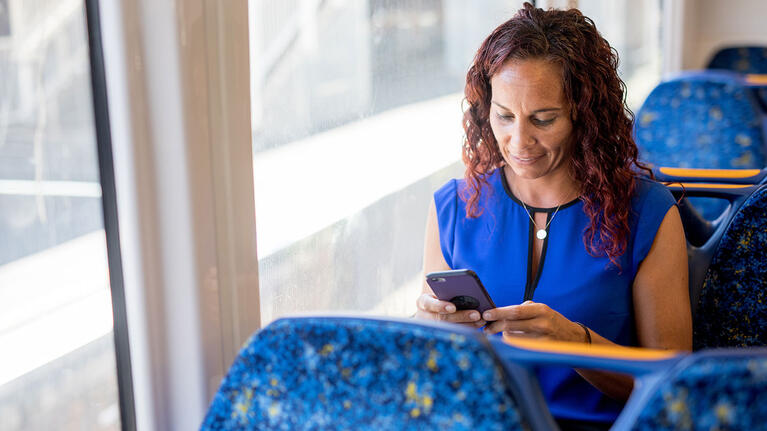 The latest update to transportnsw.info website includes new and improved tools and features to help you plan your trip.
Plan a trip with Opal-only services
You can now choose to only get trip results for services that accept an Opal card by using the new 'Opal enabled services only' feature in the Trip Planner.
When using the Trip Planner, select 'Options' to edit your trip preference and chose 'Opal enabled services only'. This will filter our travel options that do not accept Opal cards, such as the Manly Fast Ferry, or require booking, such as NSW Trainlink services.
The Trip Planner will also estimate your Opal fare.
For more tips on using the Trip Planner, see Trip Planner help.
New route maps and improved timetables
New interactive route maps allow you to view your route, including the stops, and plan your trip from any stop.
Improved search functionality will make it easier for you to find your relevant timetable:
Sydney or Intercity trains, ferry or light rail - choose your preferred service from the list.
Regional trains and coaches - search by region, line name or route number.
Buses - search by route number
For more information on routes and timetables, see Help using routes and timetables.
We continue to evolve
Transportnsw.info provides the features and tools you told us you need – real-time trip planning, personalised trip planning, printable timetables to print, and the ability to only see the travel alerts for the services you use.
We will continue to improve and provide the features and tools you need to plan your trip.