Abbotsford wharf upgrades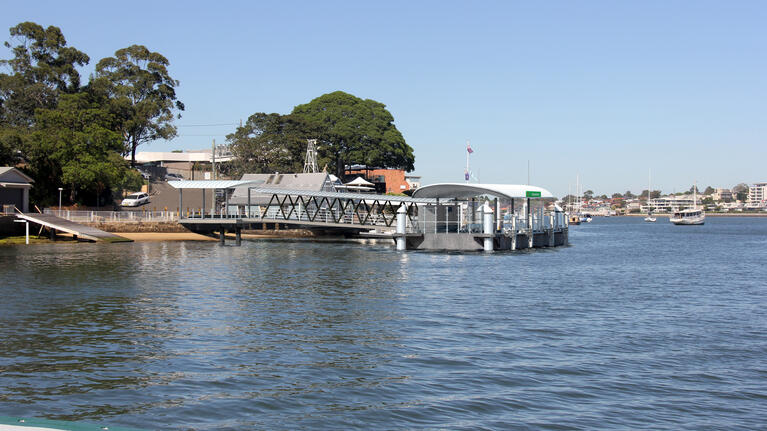 From Wednesday 7 February, Abbotsford Wharf will be temporarily closed while upgrade works are underway.
The upgrades include improvements to the safety and accessibility of the wharf and changes to allow faster and more efficient boarding and disembarking of ferries. Other changes include better seating and waiting areas and improved weather protection.
The closure is estimated to last for 4 months, dependent on weather and maritime conditions.
Bus route 437 runs between Abbotsford and Chiswick Wharf providing an alternative to connect to most peak hour ferries and all off peak hour and weekend ferries. Bus routes 438 and L38 also leave frequently from Great North Road opposite Battersea St towards the City.
Use the Trip Planner or download a real-time transport app to help plan your travel.