Commuters can park free in Dee Why with Park&Ride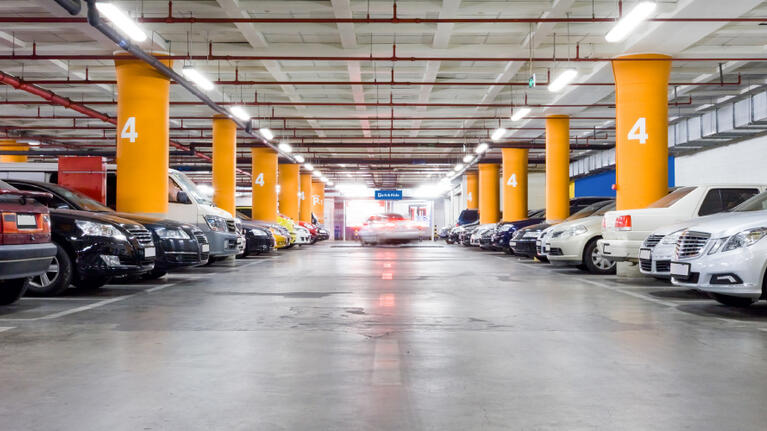 On Sunday 21 January, 120 Transport Park&Ride car spaces will launch in Dee Why, providing you with up to 18 hours free parking if you make a public transport trip in that time with an accepted Opal card.
The first trial of Transport Park&Ride aims to provide more available parking spaces for public transport users. The Park&Ride trial is expected to run for up to 18 months, and additional Park&Ride car parking facilities will be introduced across Sydney during the trial.
You can get up to 18 hours of free parking each day if you take a public transport trip while your vehicle is in the Transport Park&Ride car park. All you need to do is park your vehicle and hop on a public transport service. Remember to tap on and off to complete a trip, and use the same Opal card you travelled with to tap out of the car park.
Find out more about Transport Park&Ride.