Extra service from Broken Hill to Sydney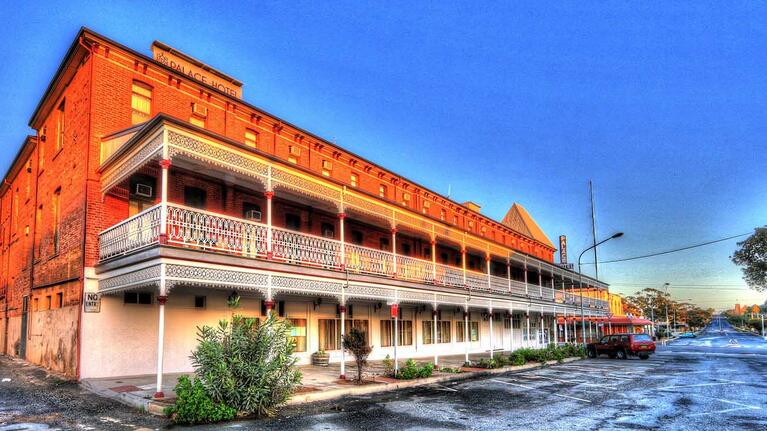 On Friday 7 September, NSW TrainLink is running an extra service from Broken Hill to Sydney (Central). Take advantage of the additional service to stay 4 nights in Broken Hill departing from Sydney, or a long weekend in Sydney departing from Broken Hill.
Regular train services to Broken Hill from Sydney (Central) run once a week on Mondays and return on Tuesdays.
The extra service to Sydney (Central) is the perfect opportunity to visit Broken Hill, Australia's first heritage-listed city. Catch the regular service to Broken Hill on Monday 3 September and return to Sydney on Friday 7 September for an express adventure to Outback NSW. Discover this breathtaking city or explore further afield.
Things to see and do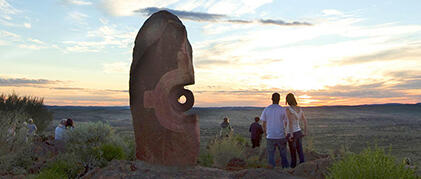 Broken Hill
Explore the art, culture and history of the dramatic desert city of Broken Hill.
Find out more about visiting Broken Hill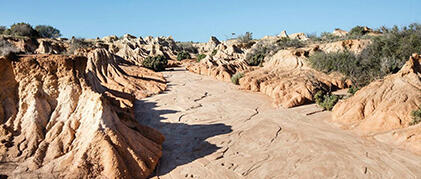 Mungo National Park
The World Heritage Mungo National Park boasts a rich Aboriginal history and unique sand and clay formations and wildlife.
Find out more about visiting Mungo National Park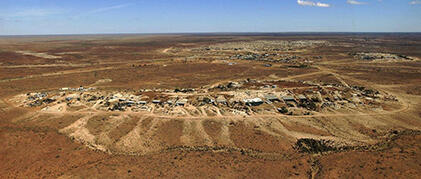 White Cliffs
Dig into the popular opal mining town of White Cliffs and explore the underground dwellings and motels.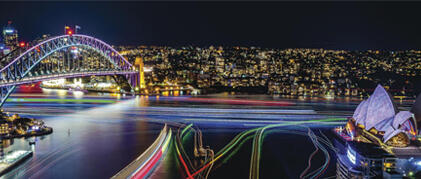 Have a mini-break in Sydney! Catch the extra service on Friday 7 September from Broken Hill to Sydney and return to Broken Hill with the regular service on Monday 10 September. From the Festival of the Winds at Bondi Beach to Sydney Fringe Festival and much more, there's plenty to see and do during spring time in Sydney.