North Shore and North West buses moving to Opal only services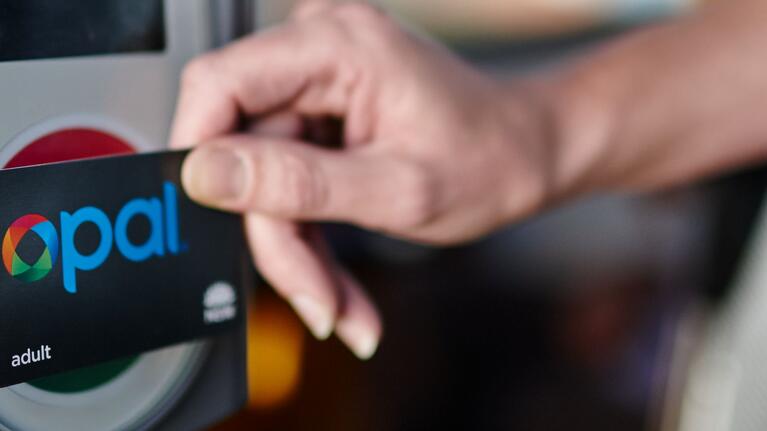 From Monday 16 April a trial of Opal card only services will begin for bus routes around the North Shore and North West areas, which operate out of the State Transit Ryde Depot.
This means that Opal single bus tickets will no longer be sold on board. If you usually buy your ticket from the driver, you'll need to get an Opal card so you're ready to travel.
The North Shore and North West region has been chosen as it has the lowest number of cash ticket sales. Opal single bus tickets account for less than one per cent of all the customers on State Transit buses.
Tapping on with an Opal card is typically at least 20 per cent cheaper than buying an Opal single bus ticket in cash. Changing to Opal card only services should also allow for faster boarding times resulting in fewer delays, more reliable on-time running and increased safety for bus drivers. Remember to tap on and tap off with your Opal card to ensure you are charged with the correct fare.
More about Opal