North-western suburbs bus changes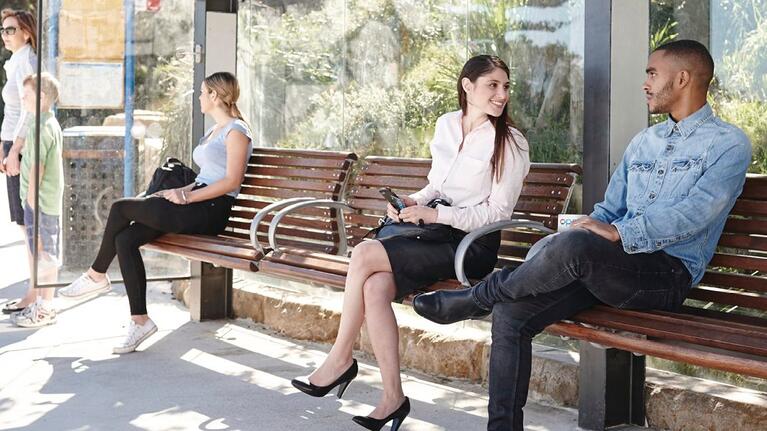 There will be changes to some routes and timetables for buses in Sydney's North-western suburbs from Sunday 6 May.
The changes will provide more frequent services and greater travel options in the Parramatta, Epping, Eastwood, Macquarie Park, Ryde, Gladesville and Chatswood areas.
Your bus route may have changed. Use the Trip Planner to plan your trip as it has up-to-date timetables and route information.
From Sunday 6 May changes will include:
Increased services for routes 501, 506, 507, 518, 521, 546, 549, M52 and M54.
Minor timetable adjustments for routes 500, 510, 513, 515, X15, X18, 521, 525, 540, 541, 543, 544, 552 and 553.
Route 545 will be changed to run between Parramatta and Macquarie Park only. The route will also run along Waterloo Road direct, with services in Fontenoy Road provided by new route 259.
New route 259 will be introduced to connect Macquarie Centre to Chatswood via Macquarie Park and North Ryde, replacing the section of route 545 between Macquarie Centre and Chatswood.
Routes 547 and 550 will be withdrawn. Services will instead be provided by route 545 which will be changed to now go via Macarthur Street.
Route

Changes

259 - Macquarie Centre to Chatswood via Macquarie Park & North Ryde

Over 550 new trips each week
New route introduced to replace the section of route 545 between Macquarie Centre and Chatswood
Service frequency – every 15 mins during weekday peak periods, every 30 minutes during weekday off peak, weeknight and Saturday daytime periods and every 60 mins Saturday evenings and Sundays

5 additional trips each week
An additional service will run on weekday mornings

Over 40 additional trips each week
Additional morning services on weekdays and more evening services on weeknights and weekend nights
Later services to and from Macquarie University on weeknights

10 additional trips each week
Additional afternoon and evening services on weekdays and most Sunday services extended to/from Macquarie University

Over 60 additional trips each week
Later services to and from Macquarie University on all nights of the week

Over 160 additional trips each week
Additional weekday services and services extended to run until midnight every night

Late evening services on route 520 will be replaced by routes 518 and M52 seven days a week

New Sunday services
Minor timetable changes on weekdays

545 - Parramatta to Chatswood via Eastwood & Macquarie Centre

Over 110 additional trips each week
Route 545 will be changed to run between Parramatta and Macquarie Park only
New route 259 will replace the section of route 545 between Macquarie Centre and Chatswood via Fontenoy Road
Route 545 will also be changed to run via Macarthur Street in Parramatta, replacing route 547 in this area

Additional services will run on weekdays and weekends

Over 10 additional trips each week
Additional services on Sundays

Route has been withdrawn

Replaced by route 545 which will now operate via the Macarthur Street area

Over 70 additional trips each week
Earlier and later services with additional evening services
Additional and later services on Sundays

Route has been withdrawn

Replaced by additional services on route 545

Over 75 additional trips each week
New overnight services seven days a week, providing 24-hour services between Parramatta, Epping and Macquarie Park

Minor timetable adjustments

Minor timetable adjustments

Minor timetable adjustments

Minor timetable adjustments

Minor timetable adjustments

X18 - PrePay Only - City Town Hall to Denistone East (Express Service)

Minor timetable adjustments

Minor timetable adjustments

Minor timetable adjustments

Minor timetable adjustments

Minor timetable adjustments

Minor timetable adjustments

Minor timetable adjustments

Minor timetable adjustments