Station Link and adjustments to train and bus services supporting the new Sydney metro Northwest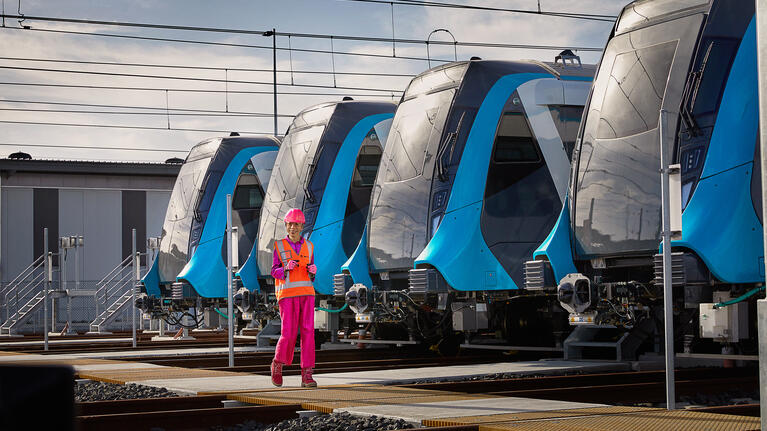 From 30 September 2018, high frequency, turn-up-and-go Station Link buses will provide alternative travel options while the train line between Epping and Chatswood is upgraded for the new Sydney Metro Northwest coming in the second quarter of 2019. To accommodate these changes, adjustments will also be made to some train lines and bus services.
It's important to check if your trip has changed. For the most up-to-date travel information, use the Trip Planner to plan your trip from 30 September.
Find out more