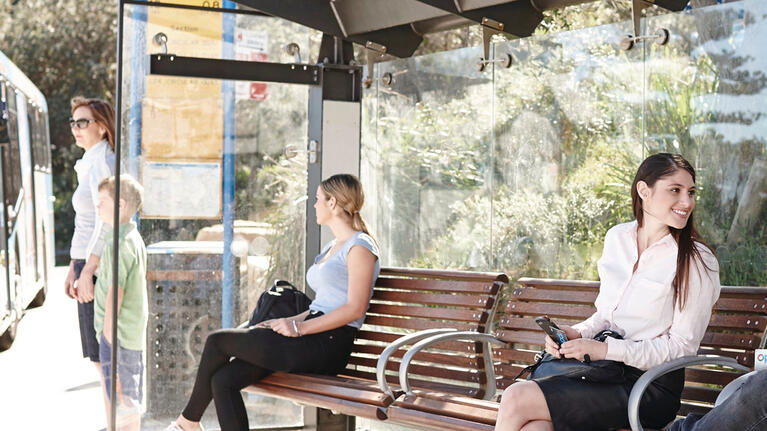 From Sunday 28 July services across Sydney will be adjusted making it easier to use public transport to get to key local destinations, including metro stations.
Key changes include:
Bus service adjustments in the St Peters, Marrickville, Burwood, Strathfield, Earlwood and Campsie areas.
Extra services, greater travel options and adjustments to some bus routes in North West Sydney. 
You may need to travel by local bus to a metro station to complete your journey if you are travelling from some areas in the north west to destinations such as the Sydney CBD, North Sydney or Macquarie Park.
Minor adjustments to services in in Sydney's Inner West, Eastern Suburbs, North Shore, Northern Suburbs and South West.
Plan your new trip to see how these changes might affect you.
Service adjustments from 28 July