Car parking facilities are located close to many public transport hubs throughout NSW.
You can use commuter car parks, Transport Park&Ride car parks, or kiss and ride stopping bays for pick up and drop off.
 
Find a station, stop or wharf
Check what car parking facilities are available at your public transport hub.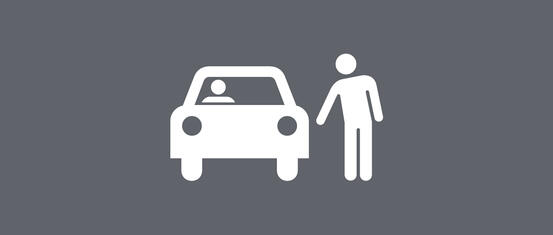 Kiss and ride
If you are only stopping for a short time for pick up or drop off, you can use the kiss and ride parking bays. Kiss and ride are limited-time parking bays located near public transport hubs that allow you to stop for up to 2 minutes while you remain in or within 3 metres of your vehicle.