Contactless payment activity
Get Opal Connect
With an Opal Connect account, you can streamline your contactless travel information and payments all in one place.
Why get Opal Connect?
Never enter your payment card details again 
Easy access to all your trip information including dates, times, locations, benefits and discounts for 18 months
View your weekly travel reward
Download all your travel and payment information for your financial records
Add a 'nickname' for your card and any linked device
What you need:  
You need to have travelled using your contactless payment card at least 48 hours before linking this feature.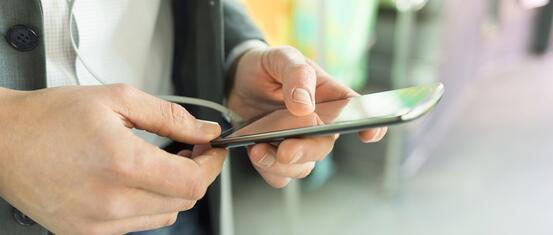 About Opal Connect
With Opal Connect you can pay for your travel, track your trips and automatically earn credits for public and private transport, all in one place.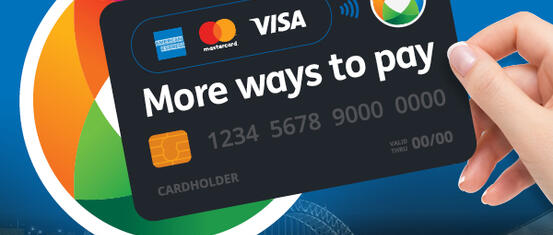 More options
You can still view basic information for your last 50 trips using contactless payments by entering your card details.