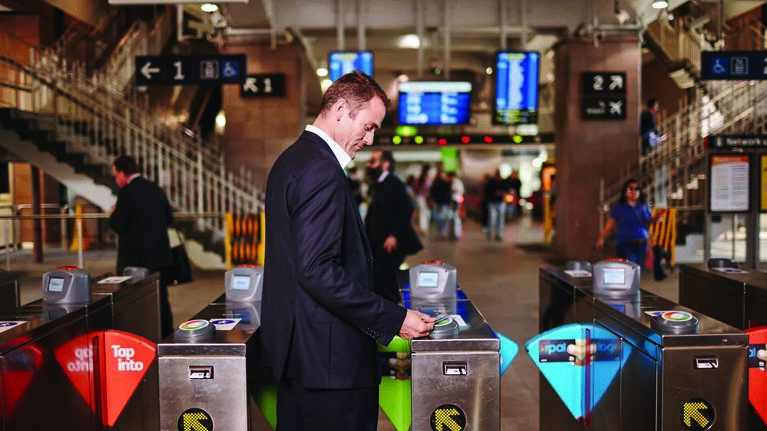 Only one person per Opal card, contactless payment card or linked device
There are minimum balances when travelling with an Opal card, it depends on the type of card and the mode of transport.
You must carry the correct proof of entitlement card when travelling on Concession and Gold Senior/Pensioner Opal cards or if you are an eligible secondary student travelling on a Child/Youth fare.
If your concession status changes, you need to ensure you are travelling on the correct fare.
For your trip to be valid, you must tap on when you get on a service or enter the station, wharf or stop.
You must tap off when you step off a service or leave a station, wharf or stop, if you do not you will be charged the default fare. You have one hour to return to tap off. (Trips that include transfers between Sydney Metro, Sydney Trains and/or NSW TrainLink Intercity services are considered a continuous journey. No need to tap off and on again between services, and you'll be charged a single fare.)
There are maximum journey time limits between when you tap on and tap off. Once you go past the time limit, you can be charged for two fares when you tap off.
Please read through the full Opal terms of use (pdf 1.0MB).