Best ways for visitors to pay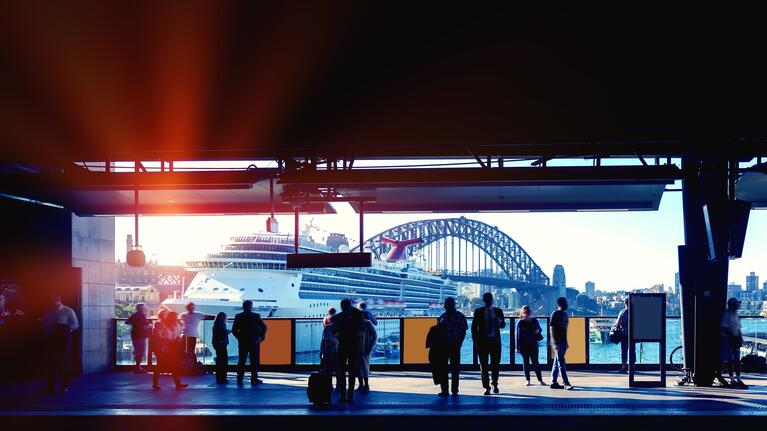 There are different ways to pay for your travel on public transport in Sydney, the Blue Mountains, Central Coast, the Hunter and the Illawarra.
You can use an Opal card, use your contactless credit, debit or mobile device or buy an Opal single ticket to pay for travel. We'll help you choose the best way to pay for your travel.