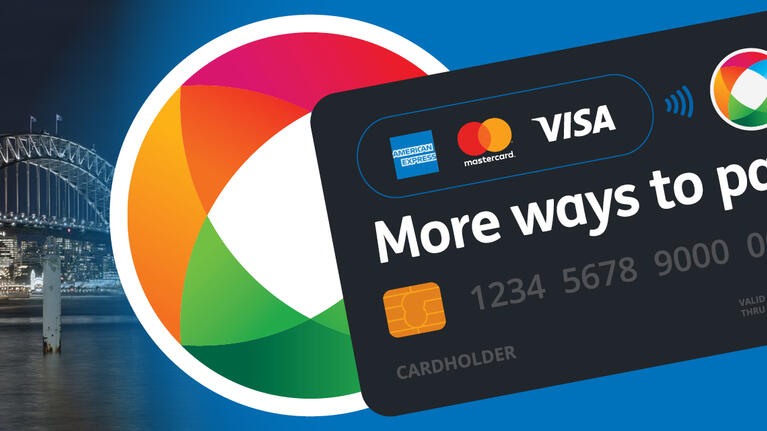 Contactless is a quick and easy way to pay for your trip on Sydney Trains or NSW TrainLink Intercity rail services, light rail or on a Sydney Ferries service.
If you have an American Express, Mastercard or Visa credit or debit card or a linked device, you can use it to pay for your travel by tapping on and tapping off at Opal readers on trains, light rail and Sydney Ferries. Just look for the contactless payment symbol

.
Standard (peak) Adult Opal fare pricing applies. If you consistently use the same contactless card or linked device to tap on and tap off, you may qualify for Opal daily, weekly and Sunday fare caps but no other Opal benefits apply.
If you're unsure whether your card is contactless-enabled, check with your card issuer.