Opal Travel
Transport for NSW digital tools
Trip Planning
Accessibility
Feedback
Opal fares
Regional services
Driving
Travel alerts
School buses
Service capacity
Educational
Opal Travel app is the official Transport for NSW app to help you get around in NSW. Plan your journey, receive travel alerts, manage your payments, top up on the go and more with Opal Travel app.
Key features
Plan your journey
With the Opal Travel app, you can: 
Plan your trip: Plan end-to-end journeys, comparing driving, public transport, walking and cycling options. 
Departure times: Check departure times for train, metro, bus, light rail and ferry services. 
Save and access trips: Save your regular trips and easily access your saved and recent trips. 
Fare comparison: Compare fares for different trip options. 
Real-time updates: Check passenger capacity and location of your next service. 
Support navigation: On-the-go guidance for a hassle-free journey. 
Get travel alerts
Personalised travel alerts: Stay informed about disruptions affecting your trip. 
Real-time travel information: Stay informed about whether services are running on time for peace of mind.
Stop alerts: Get notified when you're approaching your destination. 
Accessibility notifications: Find out if a service is wheelchair accessible and check accessibility facilities.
Learn how to set up travel notifications 
Manage your payments and cards 
Manage contactless payments
Track payment activity: Review your contactless payment travel history and fares.
Request fare reimbursement: Easily submit fare reimbursement requests.
Transport Connect account: Manage your Transport Connect account for hassle-free transactions.
Learn more about contactless payments
Manage and top up Opal card
Opal card registration: Register your Opal card to view your card balance. 
Top up your Opal card: Add funds to your Opal card (allow up to an hour for your card balance to update). 
Auto Top-Up: Set up automatic top-ups for your Opal card. 
Travel activity: Check your travel history and fares for both Opal card and contactless payments. 
Low balance alerts: Receive notifications when your Opal card balance is running low. 
Card management: Manage your Opal cards and Opal account. 
Balance checks: Easily scan your Opal card with your device to view your tap-on status and account balance. 
Lost or stolen cards: Report lost or stolen cards and transfer the remaining balance to eligible linked cards. 
---
Download Opal Travel App
Get started today by downloading the app: 
The app is free to download from Apple App Store or Google Play Store. 
Opal Travel app is supported on iOS operating system 14 and above or Android operating systems 7 and above. 
---
Feedback
We'd like to hear your feedback about the Opal Travel app. Contact us via the app by going to the Help & Feedback section or fill in the App feedback form online.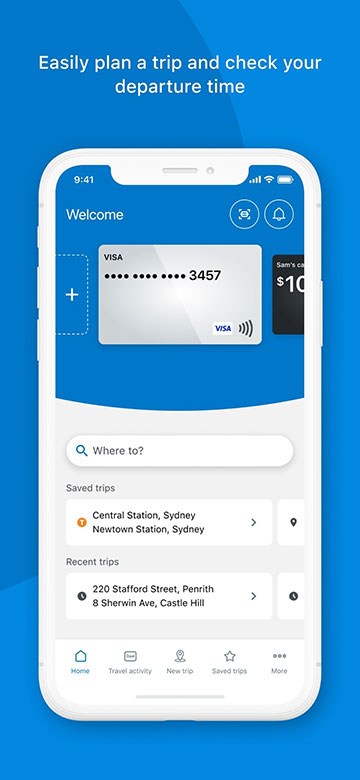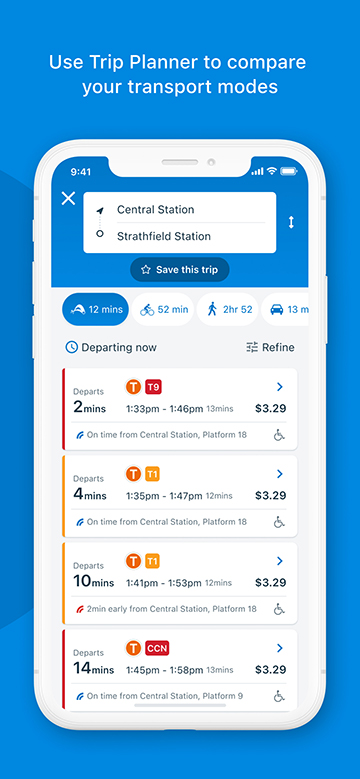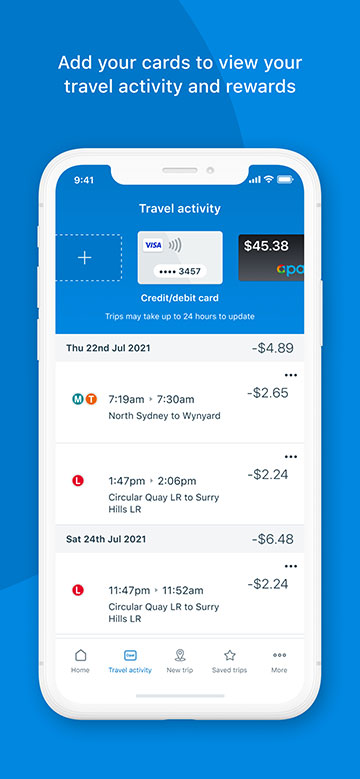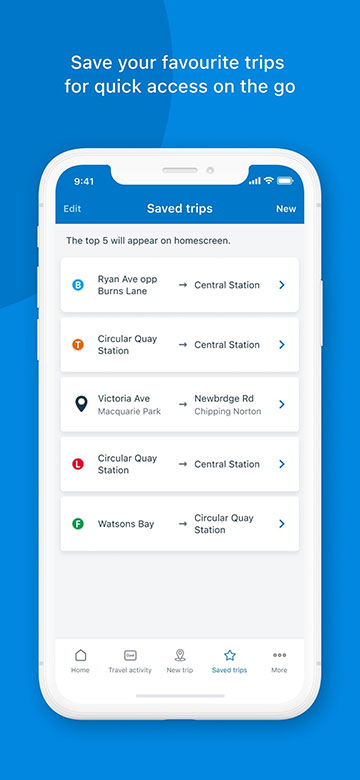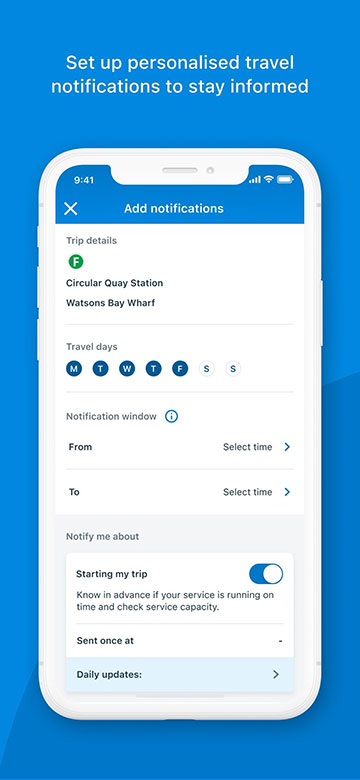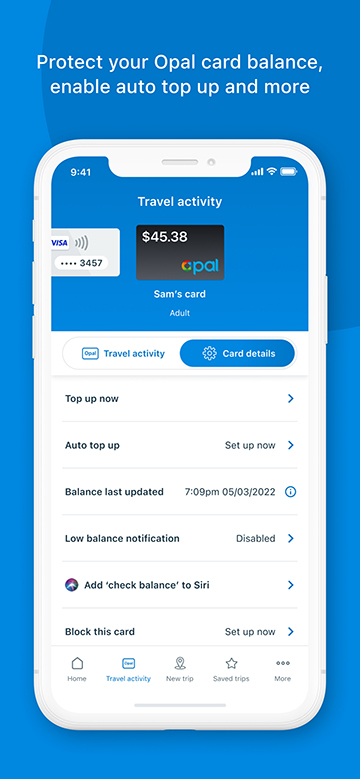 By Transport for NSW