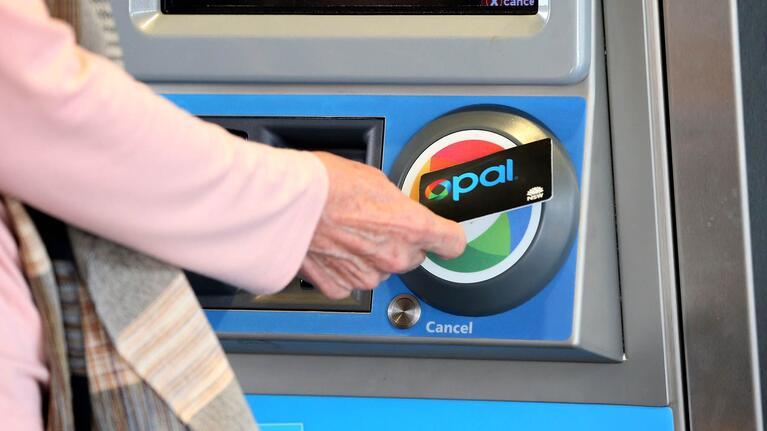 How to get an Opal card
Depending on which card you need, there are a number of ways to get an Opal card. Adult and Child/Youth Opal cards are available over the counter from most retailers, including most convenience stores and newsagents, while concession cards must be applied for online.
There is no charge for an Opal card, however the minimum value is $10 for an Adult Opal card and $5 for a Child/Youth Opal card. You can use the minimum value to pay your fare for travel on public transport within the Opal network.
You can also use contactless payments on all Sydney Ferries, light rail, Sydney Metro, Sydney Trains and NSW TrainLink rail services on the Opal network as an alternative to an Opal card.