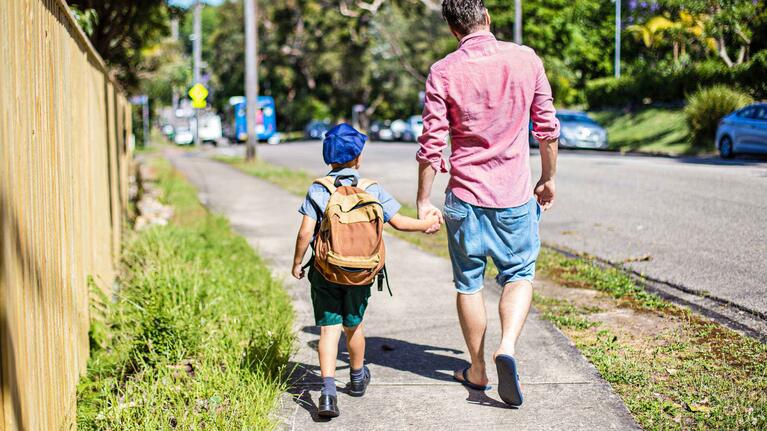 Eligible school students receive free or subsidised travel on public transport between home and school.
School travel passes, School Opal cards and School Term Bus Passes can be applied for online at the School Student Transport Scheme (SSTS) website.
Students can use these to travel on any regular public transport services or on a dedicated school bus service.
Teachers planning to travel with a school group, ensure that you read through the information for school excursions at least three to four weeks before the day of the excursion.