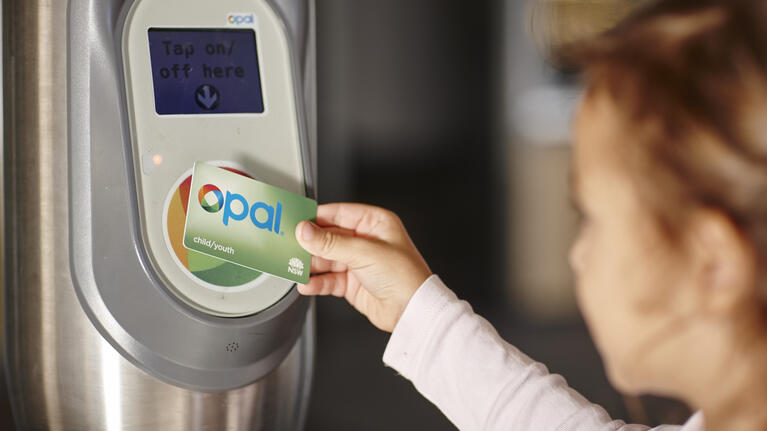 Children aged three years and under travel free.
Child/Youth Opal cards and Opal single trip ticket are for children aged 4–15 years.
Eligible full time NSW/ACT school students aged 16 years or older with their Secondary Student Concession Card also pay Child/Youth fares.
Contactless fares are charged at the equivalent of an Adult Opal ticket, no discount applies for any child or youth using a contactless card to travel.
If you forget to tap off you'll be charged a default fare which is the maximum possible fare for the mode you are travelling on, based on your Opal card type. However, you will never be charged over the Daily Travel Cap.
Find out more about how Opal fares are calculated. You can use the Trip Planner or Opal Travel app to plan your trip and estimate the Opal fares.