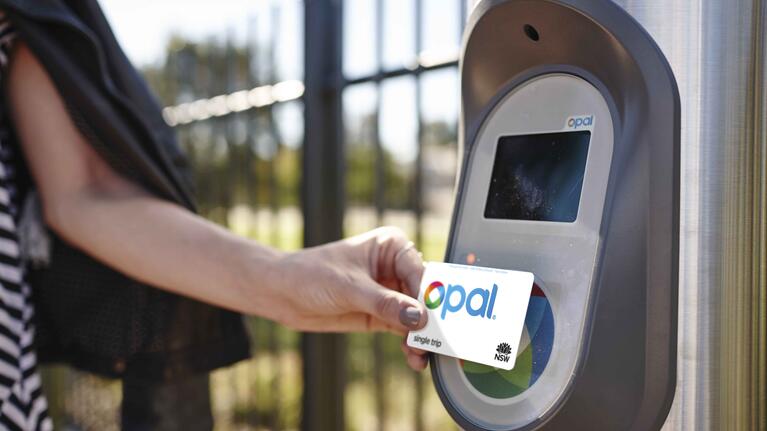 If you don't have an Opal card, you will need to get an Opal single trip ticket. Designed as a back up option, Opal single tickets are available for train, bus, ferry and light rail.
Opal single tickets are available as Adult or Child/Youth only. Child/Youth single tickets are for those aged 4-15 years old or eligible secondary students. There are no other concessions.
You cannot break your journey with Opal single tickets and there are no return tickets. You will need to buy a new ticket each time you change to another service.
Opal need to tapped on and off Opal card readers. If you do not tap on and off with your Opal single trip ticket, you are travelling on an invalid ticket and you may be fined.
There is a limit of two Adult and two Child/Youth Opal single trip tickets in a single transaction. Tickets are valid on the day of purchase until 4am the next day. Ticket refunds are only available if the ticket is faulty.