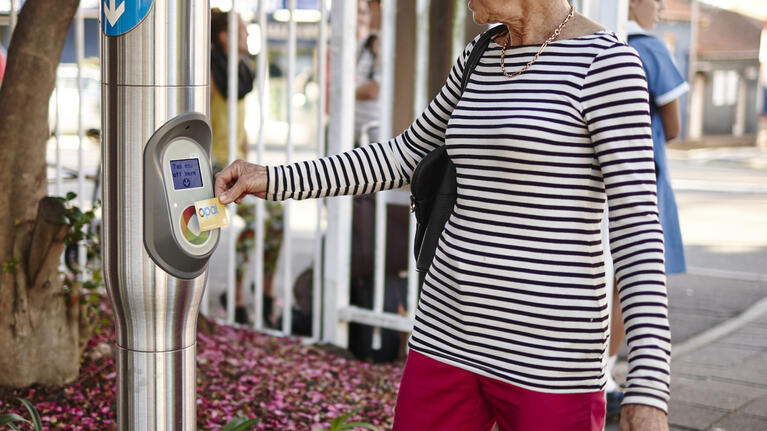 If you applied for a new or replacement Opal card online or over the phone, you will need to activate it if you added value to the card.
Once it has arrived in the mail, you can activate it online or over the phone.
Steps to activate your Opal card online
Enter the Opal card number, which is on the back of the card
Enter the PIN number that you set up when you ordered your new card
Activate your Opal card over the phone
You can also call 1800 447 792 to activate your card.
This is a pre-recorded service so you will need to have your new Opal card and pin ready to follow the prompts.
Tap on within 60 days to access the balance
Once you have activated your card, you will need to wait 60 minutes for your balance to become available.
You then need to tap on at an Opal reader with your new the card to access the balance within 60 days of activating the card.