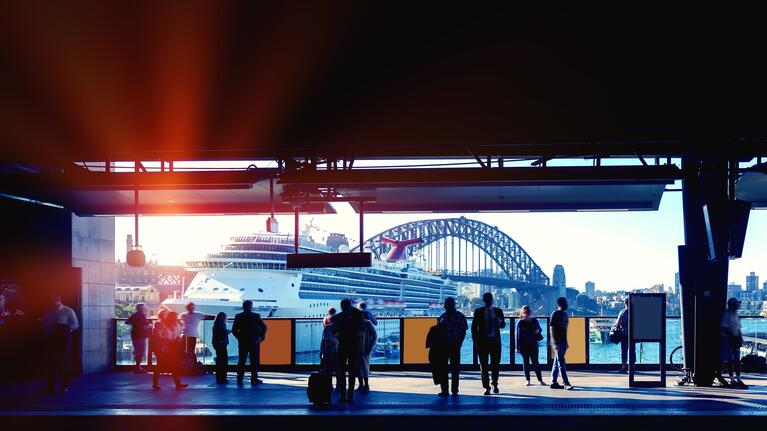 About Opal
If you are visiting Sydney and surrounds, you can pay your fares on trains, buses, ferries and light rail with an Opal card or Opal single ticket. Opal is the smartcard ticketing system used to pay for travel on public transport in Sydney, the Blue Mountains, Central Coast, the Hunter and the Illawarra.
An Opal card is the most convenient and affordable way to pay for your fares. Add value before you travel and tap on and off to pay your fare.
If you don't have an Opal card, you can purchase single trip tickets on most services, however prices are more expensive than Opal card fares.
If you are coming by plane, there are public transport options to get to and from Sydney Airport.