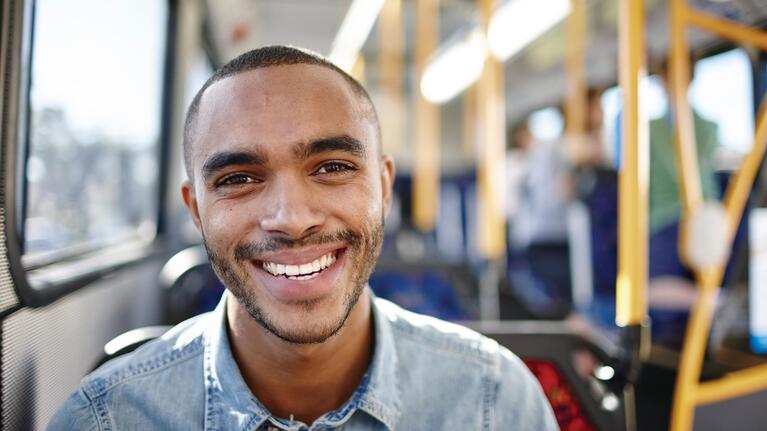 If you are 16 years of age and over, you need to pay adult fares unless you are eligible for a concession fare.
Sydney and surrounding areas
You can use an Opal card on all modes of public transport within the Opal network. Adult Opal cards are for everyone aged 16 years and over who normally pays an adult fare.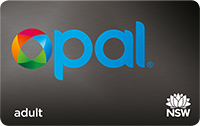 How to get your Adult Opal card
You can get an Adult Opal card over the counter from over 2,000 retailers. You can also order your card on the Opal website.
Using an Opal card provides you with travel benefits including travel all day on Sundays for $2.70.
Find out more about Opal terms of use.
Opal single trip tickets and single bus tickets
If you don't have an Opal card, you can buy an Opal single trip ticket for metro, train, ferry or light rail services from Opal top up and single trip ticket machines located at selected stations and wharves.
For buses, you can purchase an Opal single bus ticket on board from the driver except on Opal only services.
Travel to and from Sydney Airport
When you catch a train to or from Sydney Domestic Airport Station or International Airport Station, you will need to pay the Sydney Airport station access fee.
Regional NSW
Regional trains and coaches
You will need to book your ticket before you travel on NSW TrainLink Regional train and coaches. You cannot use an Opal card for travel on Regional services.
Local services in rural and regional NSW
When travelling in regional NSW on regional transport services, you will need to contact the local transport operators for ticketing and fare information.