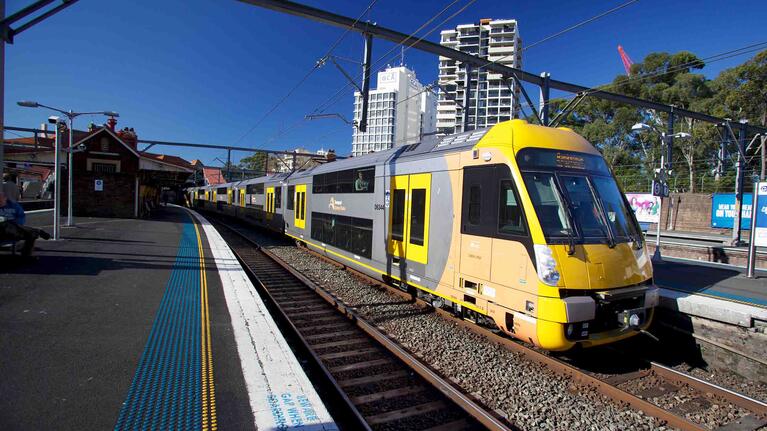 If you previously worked for Transport for NSW or another transport agency, you may be entitled to concession fares using an Employee Opal card or other travel pass, if you meet certain eligibility requirements.
For a new or replacement pass, letter of introduction, or request for pass entitlements, download and complete the applicable form below.
If you have an enquiry about former employee entitlements or if you would like to clarify what you are entitled to, please send an enquiry through to the Concessions team via the Concessions application form.
Download, complete and save your completed application form.
You may also need to include supporting documents so be sure to prepare digital copies before you submit your application.
Upload and submit your completed application form and any supporting documents online via the Concessions application form.
If you are a current employee of Transport for NSW or a Transport agency you will need to contact HR or your local business partner.