Contactless payment activity
Get Transport Connect
With a Transport Connect account, you can streamline your contactless travel information and payments all in one place.
Why sign up for Contactless payment activity with Transport Connect?
Never enter your payment card details again 
Easy access to all your trip information including dates, times, locations, benefits and discounts for 18 months
Download all your travel and payment information for your financial records
Add a 'nickname' for your card and any linked device
How to sign up
Select Contactless payment from available services and follow prompts to verify your credit or debit card used for travel.
Ready! You can now view your contactless payment activity and in the Opal Travel app
What you need:  
You need to have travelled using your contactless payment card at least 48 hours before linking this feature.
Please note, to register, you would need to have used your physical payment card rather than a card in wallet on your phone or smart watch. After registration, you will be able to view the activity for both your physical and digital cards.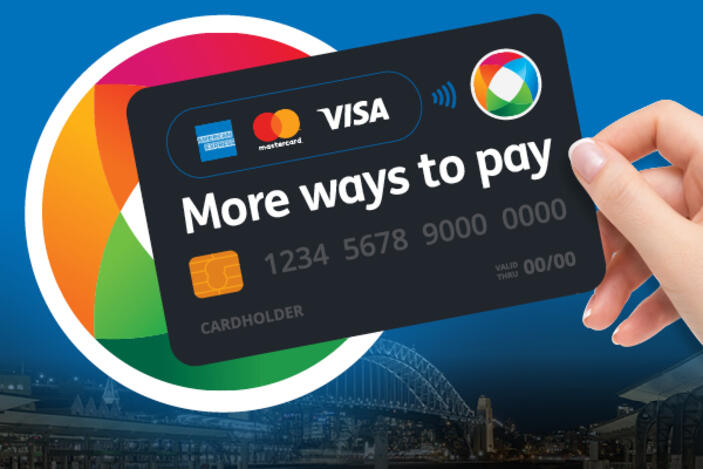 More options
You can still view basic information for your last 50 trips using contactless payments by entering your card details.