Opal fare adjustments and refunds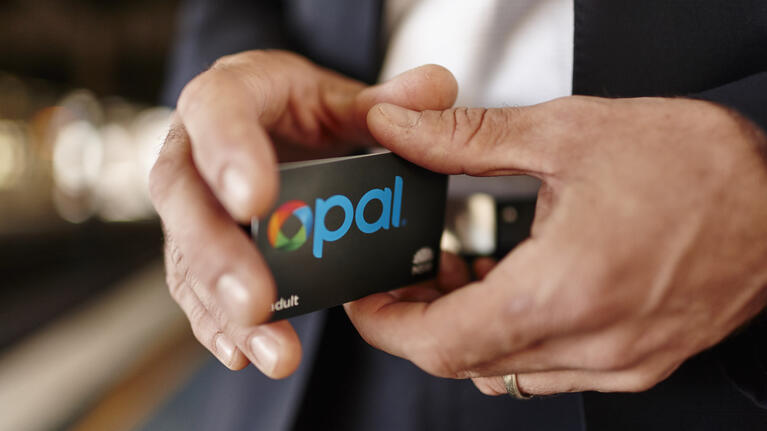 Opal cards are made to last for years. Before you request a refund consider keeping and reusing your Opal card later or on your next visit. Adult and Child/Youth cards can be transferred to another person. If your card is lost or stolen, you can also transfer your balance to another Opal card.
If you want to find out if you can get a refund, review the Opal Refund and Balance Transfer Policy and Form (pdf 226KB).