Tapping on and off with Opal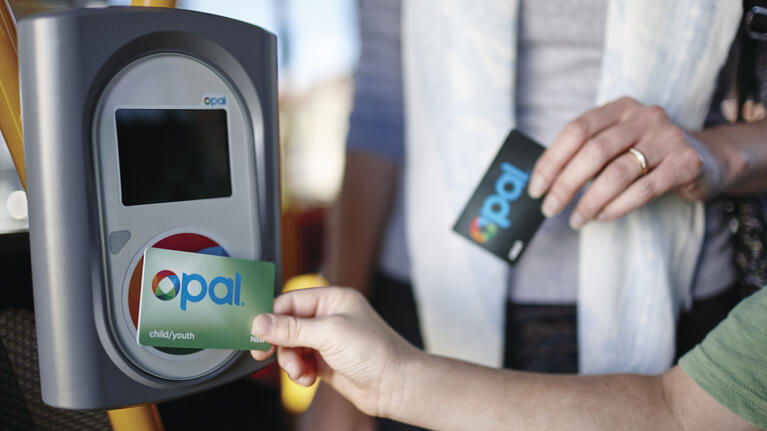 When using public transport, you need to tap on when you board and tap off when you arrive at your stop. If you are transferring to another service, you need to tap on again and tap off at your destination.
When you tap on and off correctly with sufficient balance on your Opal card:
Alternatively you can also tap on and tap off with your credit or debit card or mobile device using contactless payments on some modes of transport but not all Opal rewards or fares will apply.