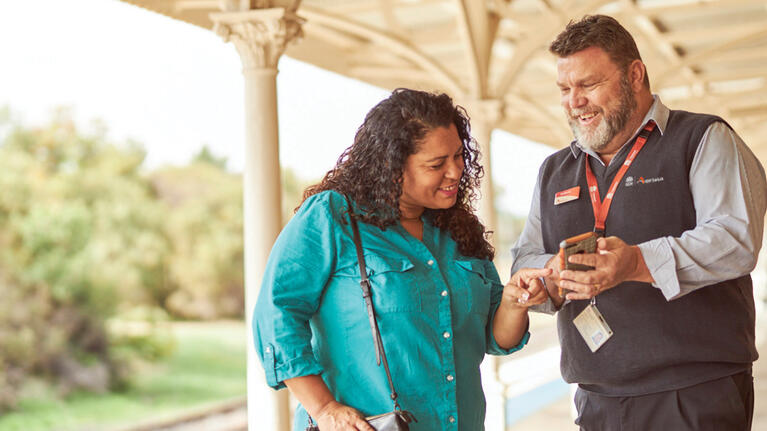 Book a seat on NSW TrainLink Regional services
For most services, you can book 6 months in advance. However, other trips need to be booked closer to the travel dates.
When booking a short trip on a long distance service, often this needs to be done closer to the departure date. If there is a restriction and you try to book too far in advance, you may receive a "service not available" message in the online booking system.
Check for any restrictions that may apply to you and reserve your seat online during the booking window. If you have further issues, call 13 22 32 for assistance.
All other bookings can be made 6 months or 180 days in advance.