How Opal fares are calculated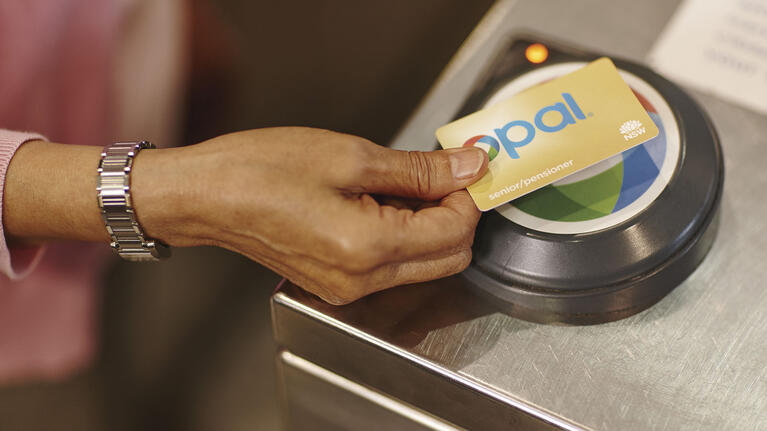 Opal card and contactless fares are calculated according to the distance that you have travelled, from where you tap on to where you tap off.
Each mode of transport is divided into distance-based fare bands.
The fares in each fare band vary according to whether you are travelling on Adult fares, Child/Youth fares, Concession fares or Senior/Pensioner fares and whether any of the Opal fare caps, discounts or other benefits apply.
When you tap off, how far you have travelled is matched to a fare band and your Opal card type and any applicable fare discount or cap is automatically calculated and applied. The fare is then automatically deducted from your Opal card or charged to your contactless payment card.
Opal single tickets can also be purchased for each fare band. Select your destination on the ticket machine or inform the driver of your destination and you will be provided with the correct ticket.