Report lost property online
To help our team find your item, we'll need to know a few things. Please complete the form with as much detail as possible. If we have not made contact with you within 28 days our search was unsuccessful and the investigation will be closed.
Note, by proceeding you agree to our Privacy statement.
You can use a single form to enter details of one or more services you might have travelled on.
You can search for multiple items on the one form. For example, if you lost a bag containing many items, you can add details of all additional items.
Provide as many details as possible about the lost item or items.
You can upload images of your item.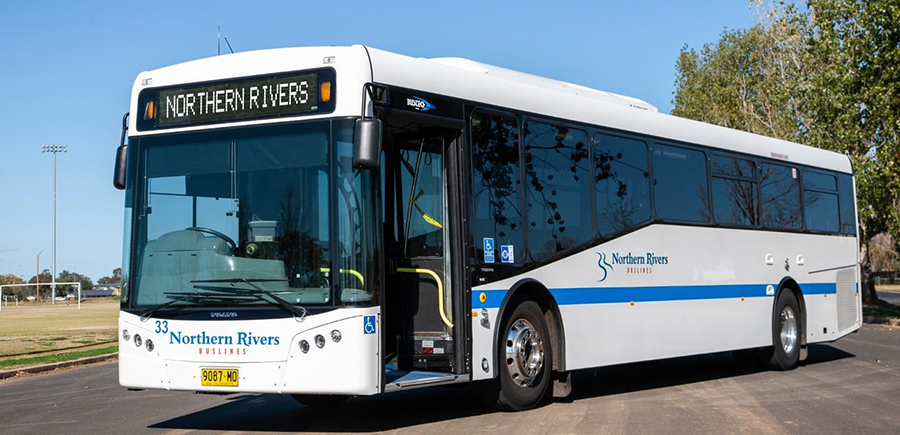 Use this form if you have lost something on:
Sydney Metro
Sydney Trains (including Airport Link)
NSW TrainLink Regional trains and coaches
Sydney Buses (Sydney metro and outer metro only)
Sydney Ferries and Newcastle Ferries
Sydney Light Rail and Newcastle Light Rail
Manly Fast Ferrry
Lost property on another service?
You will need to contact the operator of the service on which you travelled.
If you have a disability or you have lost essential medical equipment, phone 131 500.