Karuah Oyster and Timber Festival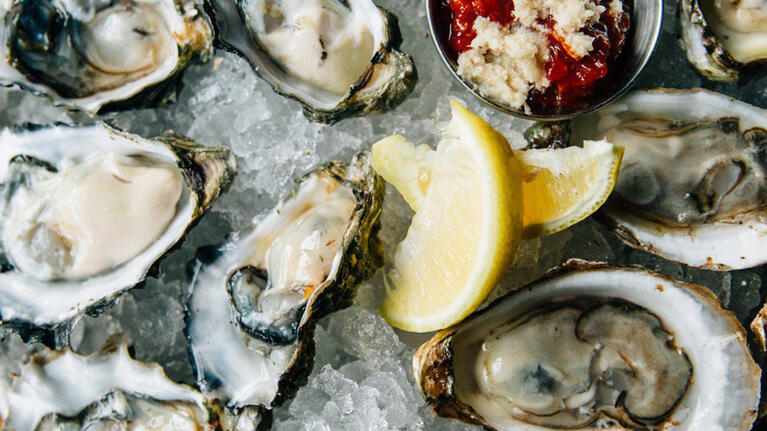 Longworth Park, Karuah
Event information
The Karuah Oyster and Timber Festival held in Longworth Park on the shores of the Karuah River also includes a car display, live performances and entertainment, markets and food stalls with a children's activity tent.
Love oysters? You can enter the annual oyster eating competition where heats of five people down a dozen oysters. Win with the fastest time and enter into the final to eat a further two dozen oysters. The person with the fastest time wins. Close to 180 people went into the draw for the competition last year.
Another big aspect of the festival is the woodchopping. The first woodchopping event of the day will be held at 10am. There will also be the great Karuah River Duck Race. Sponsor a duck and at a certain time during the day about 300 ducks are tipped off the Karuah Bridge. The first numbered duck to float across the finish line about 200 metres down the river wins.
Getting there and back
Use the Trip Planner to see your travel options.
The information in this site is provided as a guide only and may have been provided to Transport for NSW by third parties. The information may change and all details should be confirmed with the event organiser before booking any travel. See full disclaimer