Cronulla Line 80th anniversary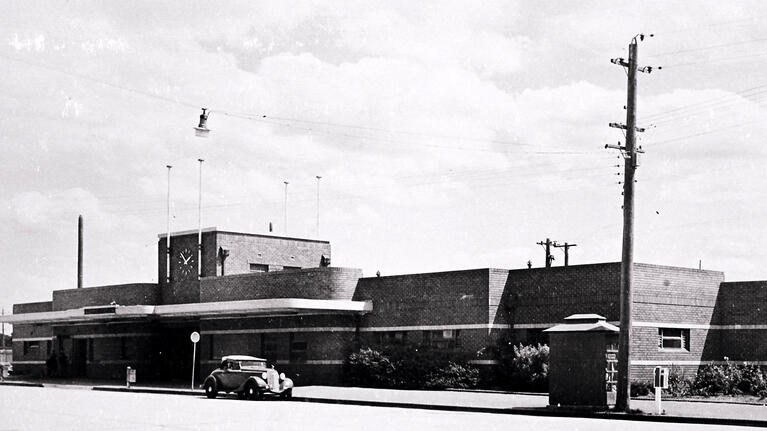 Cronulla Railway Station
Start

09:30
King George VI was on the throne, Robert Menzies was Prime Minister, World War 2 had broken out, Benny Goodman was on the radio, 'Gone with the Wind' was at the cinema, Cricket legend Bradman was setting world records and the NSW Department of Railways opened a new branch line from Sutherland to Cronulla. Welcome to December 1939!
Please join Sydney Trains and Transport Heritage NSW to mark 80 years since the opening of the Cronulla Line. See attached invitation (pdf 1.3MB).
Where: Cronulla Railway Station
When: Sunday 8 December
What: Vintage Train, Speeches, Cake, Railway Band, Sausage Sizzle
Time: 9.30am – 11.30am

Special 'F1' vintage train arrives (Platform 2) at 9.30am
Formalities from 10am
* Plan for sunny weather - hats, water, sun protection *
* Limited street parking available - please use public transport *
Can't get enough history?
Afterwards why not head to the Sydney Tramway Museum at Loftus where Victorian and Edwardian era trams will be running all day to commemorate 120 years since Sydney's first permanent tramways opened along George Street. Admission fees apply.