F4 Cross Harbour ferry route changes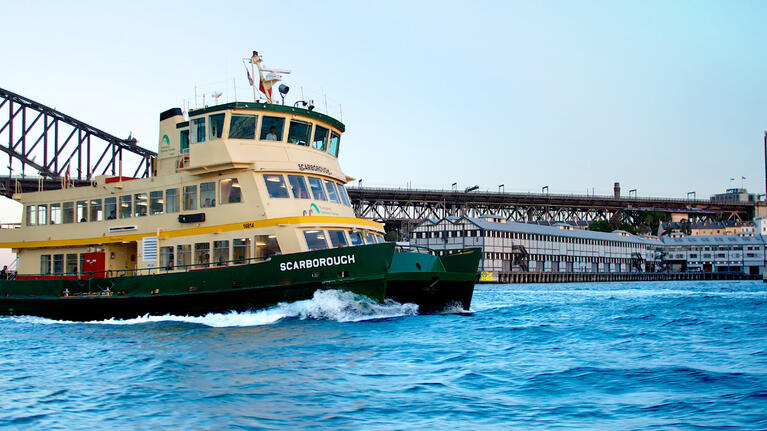 The F4 Cross Harbour route will be divided into two new routes, the F4 Pyrmont Bay and F9 Watsons Bay routes, to support a more efficient ferry network and provide better public transport connections.
From Sunday 25 October:
F4 Pyrmont Bay route will run between Pyrmont Bay, Barangaroo and Circular Quay, also stopping at Circular Quay, Milsons Point, McMahons Point, Balmain East, Barangaroo and Pyrmont.
F9 Watsons Bay route will run between Watsons Bay, Rose Bay and Circular Quay.
Service levels will be maintained or improved at all of the affected wharves.
These changes should see improved efficiency and additional stops at all wharves, including the following:
Pyrmont Bay: services that currently start or end at Barangaroo will extend to Pyrmont Bay, providing additional services and consistency of service
Balmain East and McMahons Point: An hourly service that currently skips these wharves on weekends will now operate to the standard stopping pattern, providing additional services for these wharves and consistency of service
Rose Bay: additional evening services across the week
Watsons Bay: additional evening services on weekends
F4 Pyrmont Bay services will usually depart from Wharf 5, while F9 Watsons Bay services will usually depart from Wharf 2. Late night services depart from Wharf 4.
You will be able to plan your trip and see these changes from Monday 12 October.