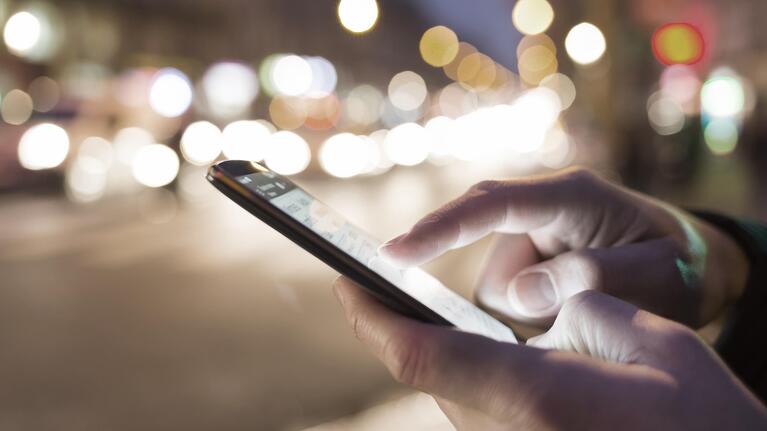 There is free Wi-Fi available on selected ferries in Sydney and on some train stations on the Central Coast Line as part of a trial. 
Using Wi-Fi on the ferry
Most Sydney Ferries services provide free Wi-Fi, operated by Tomizone, powered by Telstra 3G network.
The service is free for limited sessions, with longer browsing sessions or higher data limits available for a small cost.
As with the 3G network on land, there may be a dip in service levels as the signal switches between transmission towers. Shorts delays have been experienced at:
The Heads, Manly
McMahons Point
Balls Head/Ballast Point (Waverton/Balmain)
Kirribilli
Garden Island.
Free Wi-Fi is limited to one morning and one afternoon session per device per day.
Follow these steps for a free 45 min session or 30MB free data allowance – whichever comes first.
Turn on your device's Wi-Fi connection. Select tomizone@sydneyferries and connect. Your device should say 'connected' once you have done this.
Open your web browser, visit any webpage and you will be redirected to a welcome page.
Read and accept the terms and conditions on the welcome page.
Customers who are having ongoing issues or need technical support should email help@tomizone.com or call the Tomizone support number on 1300 881 862 (open 7 days a week, 24 hours a day).
Please note, ferry crews are unable to assist with troubleshooting.
About the Central Coast Wi-Fi trial
Under the trial, Transport NSW Free Wi-Fi will be rolled out to 19 stations between Hornsby and Wyong on the Central Coast Line.