Extra Inner West Light Rail Services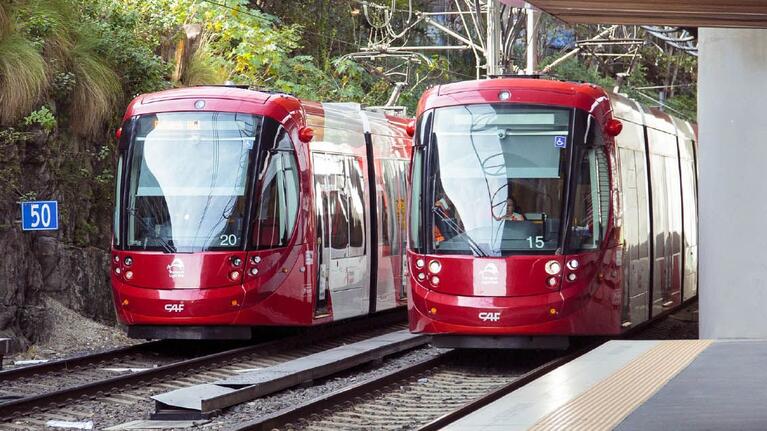 From 6 August additional Inner West Light Rail services will be introduced. New services will provide more frequent services that are less crowded and reduce wait times.
Between 10am to 2pm, extra services will improve frequency from 13 to 12 minutes, in line with the schedule already in place on the popular Wednesday services.
The change will mean a 12 minute frequency on all weekdays between 10am and 3pm.
The afternoon peak will be extended to offer services every 8 minutes from 3pm to 7pm.