Getting to Randwick Racecourse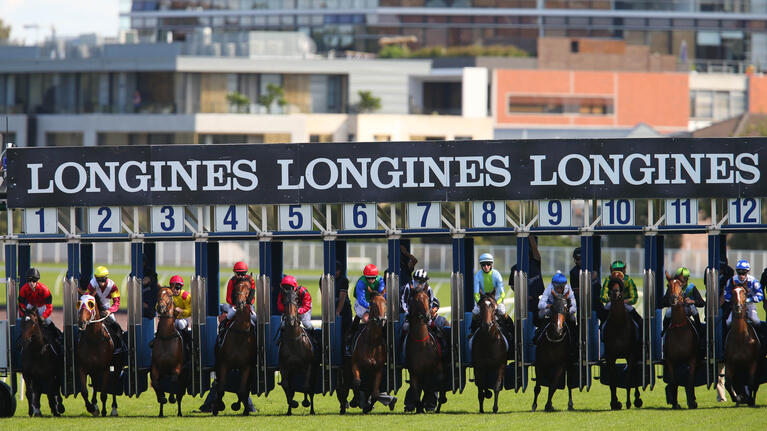 The Royal Randwick racecourse is home to horse racing events and carnivals throughout the year.
For large events, special event buses run frequent express services to and from Central Station dropping customers inside the main gate of the racecourse.
For what's on, event details and travel information, see upcoming events.
Use the Trip Planner to plan your trip to the Royal Randwick racecourse.
Travel to and from Central Station
Route 32 shuttle buses run direct to Randwick Racecourse on event days leaving from Central Station, Stand D at Eddy Avenue. Check the upcoming events for details on shuttle bus service times.
Some race day tickets include travel on public transport, make sure to check your ticket or visit the event page for more details.
Randwick Racecourse shuttle tickets and fares
You can use your Opal card or purchase a ticket on board the shuttle bus.
Single tickets are sold for travel from the racecourse to Central Station only.
Tickets are valid on the day of purchase only and can only be used on the Randwick shuttle bus.
| Ticket type | Adult fare | Concession fare |
| --- | --- | --- |
| Single to Central  | $3.50 | $1.70 |
| Return from Central | $6.00 | $3.00 |
The following regular buses depart from Central Station from Eddy Avenue Stand C and travel to Randwick Racecourse.
338 (only on weekdays)
372
374
376
All services return back to Central Station.
Use the Trip Planner for the most up-to-date information including service times, bus stops and to plan your trip from any location.