Getting to Randwick Racecourse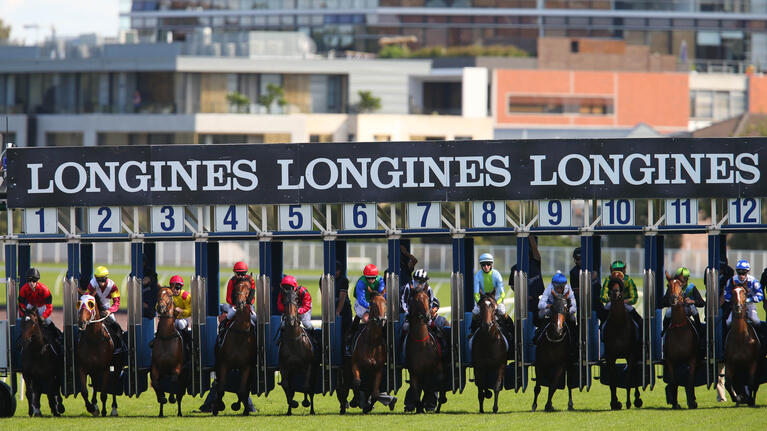 The Royal Randwick racecourse is home to horse racing events and carnivals throughout the year.
For what's on, event details and travel information, see upcoming events.
Use the Trip Planner to plan your trip to the Royal Randwick racecourse.
Travel to and from Central Station
L1 Dulwich Hill light rail services run between Central Station (Grand Concourse) and Dulwich Hill. The new L2 Randwick Line services run between Circular Quay and Randwick via Central Station (Chalmers Street).
Catch a light rail service to Royal Randwick to get within a few metres walking distance of the racecourse.
The stop is on Alison Road along Centennial Park near Darley Road.
Light rail services run frequently on weekdays and weekends. During major events, express shuttle services will run between Central and Royal Randwick to get you to and from the event.
The former Route 32 shuttle buses will continue to operate for some events to support light rail services when required.
The following regular buses depart from Central Station from Eddy Avenue Stand C and travel to Randwick Racecourse.
338 (only on weekdays)
372
374
376
All services return back to Central Station.
Use the Trip Planner for the most up-to-date information including service times, bus stops and to plan your trip from any location.