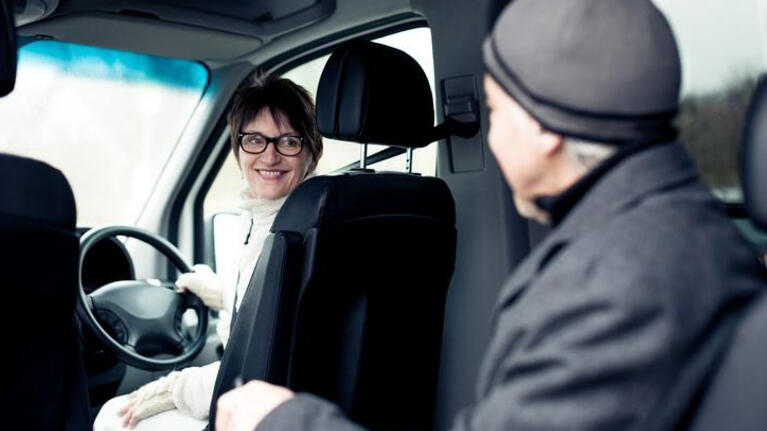 Community transport provides safe door-to-door transport that helps you get around independently.
If you need transport to medical appointments or someone to help you with errands, you may be eligible for community transport services.
The service is especially designed to help you get to medical appointments, participate in social activities, do your shopping and maintain independent living at home.
Other services
Here are other resources and transport options you may find useful.