Route 737 bus service for the South Coast: Have your say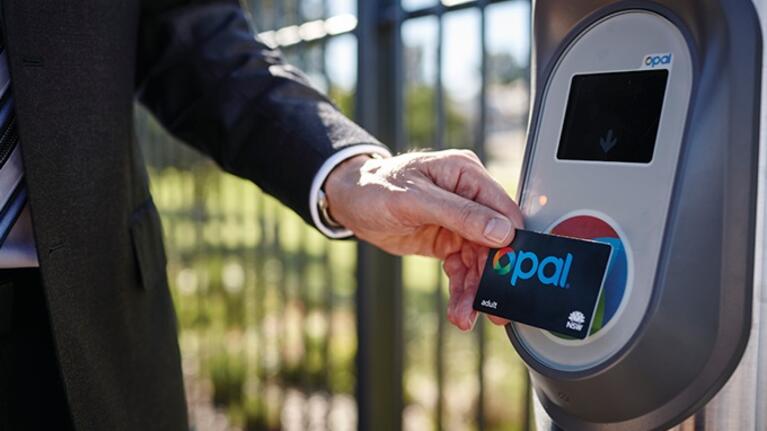 Since July 2017, trial route 737 bus service has been running between Kiama and Bomaderry train stations, stopping at Berry and Gerringong. The service was introduced to improve connecting services between these train stations.
Have your say
Transport for NSW is seeking your feedback on the new trial bus service and the transport service between Kiama and Bomaderry in general. We want to hear from you – even if you have not used the service.
Have your say on the service by completing the survey by 18 March 2018.
About the service
Eleven bus services run every weekday - six northbound and five southbound. The earliest service leaves Bomaderry station at 5.35am while the latest service leaves Kiama station at 8.30pm. See a route map and download a timetable for this service.
The service is an extension of the existing train service:
If you have already tapped on with your Opal card, you can simply transfer to the bus service and tap off at your destination train station.
If you are beginning your trip on this service you will need to tap on with your Opal card at the train station before getting on the bus and tap off at your destination train station. You can transfer to a train service without needing to tap on or off until you reach your final destination.
Route 737 is run by Nowra Coaches and serviced by air-conditioned buses that are accessible with two wheelchair spaces available per bus.