See local transport info and events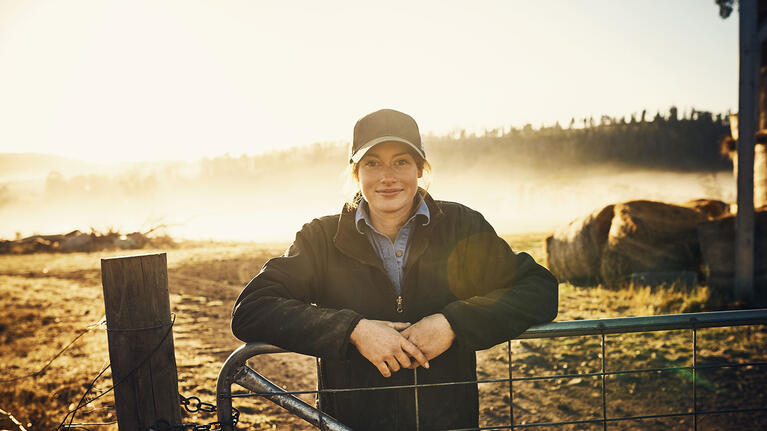 We're making the way we deliver transport content more local and more personal. You can now access local transport news, events and information for regions in NSW, making it easier for you to keep up-to-date and plan ahead.
You can see all the content relevant to the following regions:
To find out more about each region, see this map of NSW regions.
You can filter news and events for the location or locations that interest you, for example the region you live in, or regions you are planning to visit. If you'd like to see information in other regions, you can update the filter anytime.
Events can also be filtered by categories such as arts and culture, exhibitions and shows, festivals, food and drink, music, sport and major annual events. Your preferences will be saved in your browser so when you come back to transportnsw.info you will always see the content you want to see.
As well as filtering to see regional content, you can continue to enjoy a range of features and trip planning tools such as:
We welcome your feedback and comments on transportnsw.info and the new regional information.