Bus service adjustments in Sydney's North West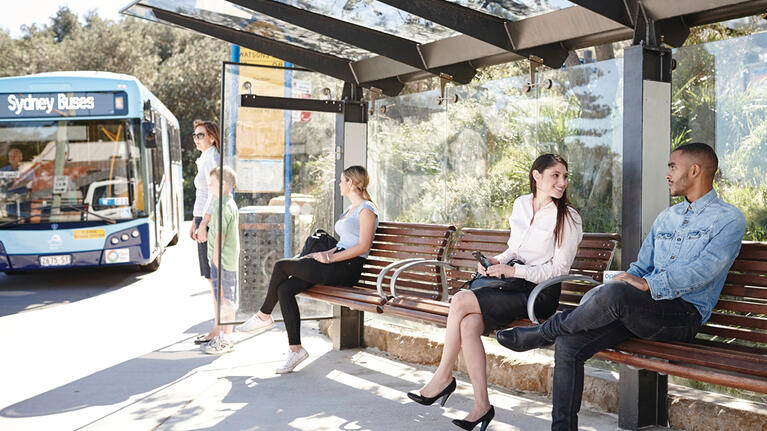 From Sunday 28 July extra services will be added to key bus routes in Sydney's North West.
The changes build on the opening of the Metro North West Line and provide more frequent services in the local area to cover the new stations, shopping and medical precincts.
New and enhanced bus services will provide connections to Sydney Metro services in Rouse Hill, Kellyville, Bella Vista and Castle Hill throughout the day as well some growing residential precincts, including Arnold Avenue and Foxall Road.
Since Sydney Metro opened there has been reduced demand on buses travelling to destinations like Macquarie Park, Chatswood, North Sydney and the Sydney CBD via the M2. Some M2 bus services will be adjusted to reflect the reduced demand.
Regular M2 buses will continue to run between the North West, Macquarie Park, North Sydney and Sydney CBD, but if you are travelling to areas like Chatswood you will be able to access turn-up-and-go Sydney Metro services with extra local services to connect to your nearest station.
You may need to travel by local bus to a metro station to complete your journey if you are travelling from some areas in the north west to destinations such as the Sydney CBD, North Sydney or Macquarie Park.
Further improvements to the local bus network will ensure that services are available when and where they are needed.
View the new bus network map (pdf 2.3MB) effective 28 July 2019. 
Plan your new trip or find out more about the service adjustments.