Minor timetable changes from 5 January 2020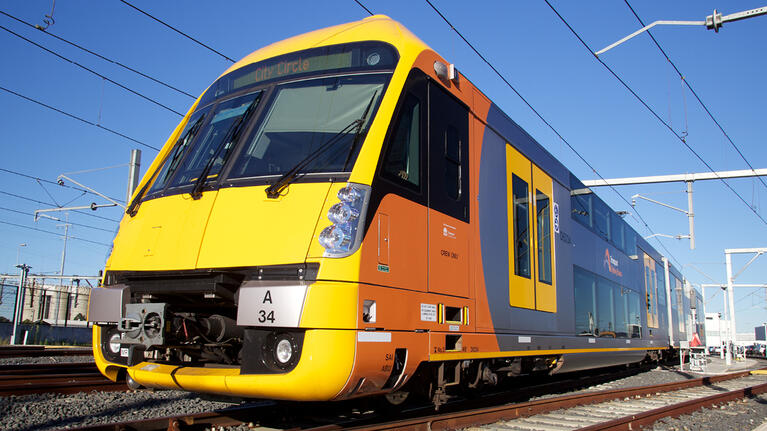 From January 2020 some train lines have some timetable changes for improved services.
The key changes being introduced include:
Other lines may also have minor timetable changes. These changes will start from Sunday 5 January 2020, with weekday changes taking effect from Monday 6 January.
Plan your trip from 6 January to see if your travel is affected.