Rydalmere Wharf reopens Wednesday 20 March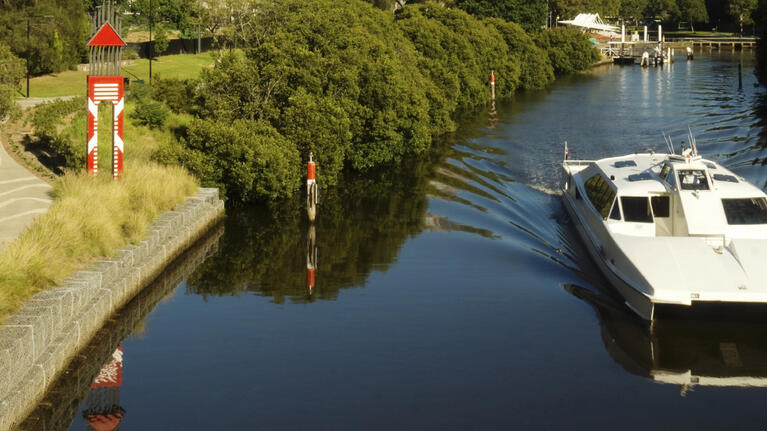 The existing wharf at Rydalmere has been undergoing expansion work since October 2018 to improve the wharf function, access and comfort.
Access to the wharf has been improved with a new access ramp, making it quicker and more efficient to board and disembark ferries. The upgrade also provides weather protection, seating and waiting areas, new bike racks, lighting and signage improving the safety and accessibility of the wharf.
The turning circle area has also been upgraded to provide designated areas for shuttle buses and kiss and ride parking.
From Wednesday 20 March, you can use the Trip Planner to plan your trip with up-to-date travel information or download transport apps to assist you with your journey.