Service adjustments from Sunday 28 April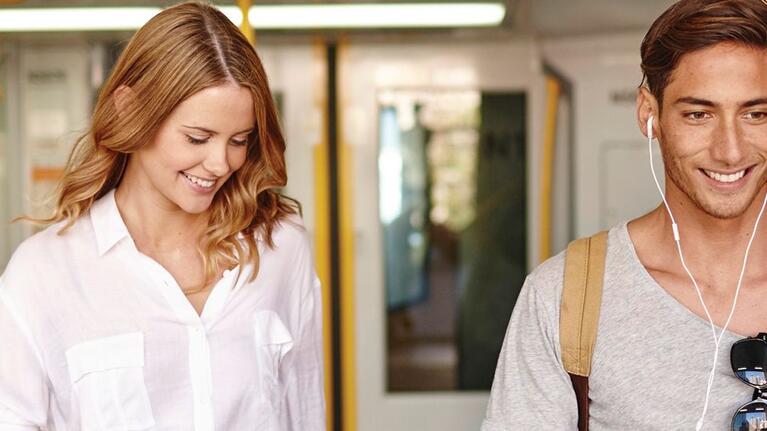 Adjustments are being made to train and bus services from Sunday 28 April, including more services to support the integration of Sydney Metro into the wider public transport network.
The key adjustments being introduced include more services along the T1 North Shore Line, and renaming the T1 Northern Line to the T9 Northern Line. Some bus routes in the Upper North Shore area will be adjusted to better connect with train services, additional services will be added in other areas and some bus routes across Sydney will be renumbered.
To find out more details about what's changing and to see if your travel will be impacted, check our service adjustments page.