More weekday services for Sydney Metro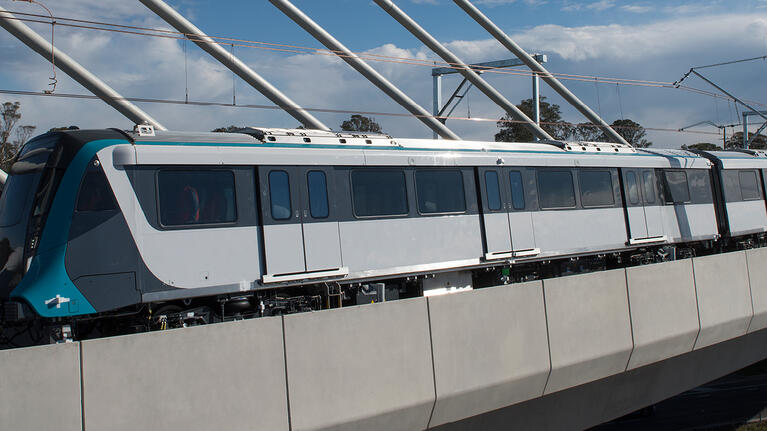 From Monday 1 June, there will be services added to the Metro North West Line during the busiest parts of the day, giving customers greater flexibility to travel at different times.
Six additional services will be added during each weekday morning peak period, allowing for services running every 4 minutes between 6.40am and 9.36am from Castle Hill to Chatswood.
For each weekday afternoon peak 11 additional services will be added, allowing services to run every 4 minutes between 3.43pm and 7.27pm from Chatswood.
These changes will be achieved by reallocating services from late nights and early morning services where existing customer levels are very low. This also allows more time for important overnight maintenance works to maintain reliability of the network.
On Friday and Saturday evenings there will be no changes to current services.
Plan your trip to see if your travel is affected.