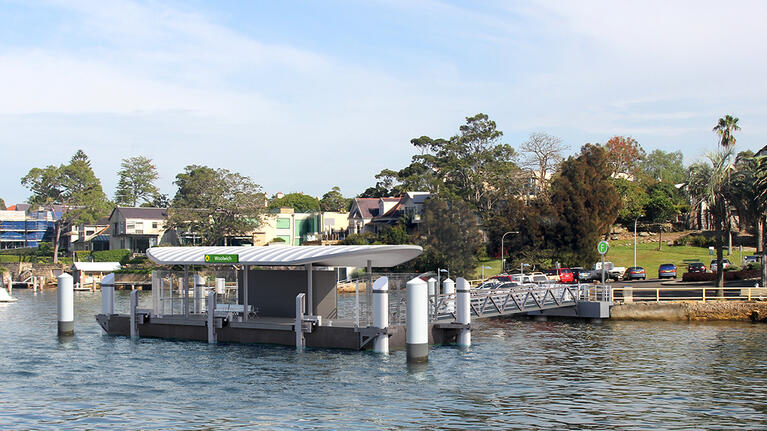 Woolwich wharf has reopened on Wednesday 30 September after being closed for upgrade works.
The upgrades have improved the safety and accessibility of the wharf and making quicker and more efficient to board and disembark ferries.
Use the Trip Planner or download a real-time transport app to help plan your travel.