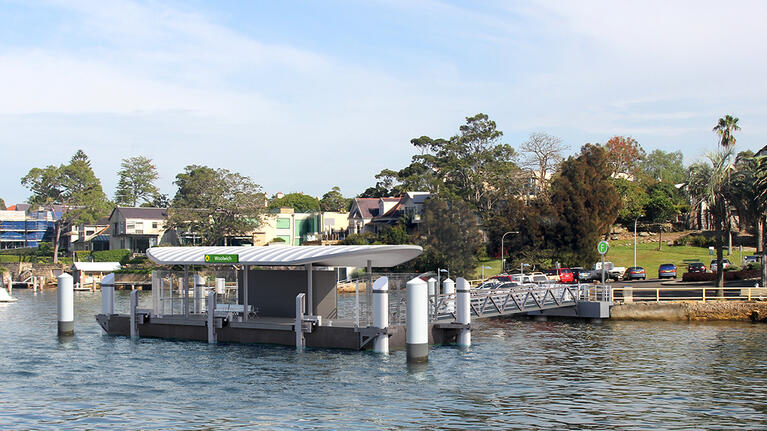 From Wednesday 10 June Woolwich wharf will be temporarily closed for upgrade works.
The upgrades will improve the safety and accessibility of the wharf and make it quicker and more efficient to board and disembark ferries.
The closure is expected to last around 5 months, dependent on weather and maritime conditions.
Alternative transport
Replacement bus service route 537 will run from Woolwich wharf to Clarke Point wharf to connect with F8 Cockatoo Island ferry services.
Use the Trip Planner or download a real-time transport app to help plan your travel.